...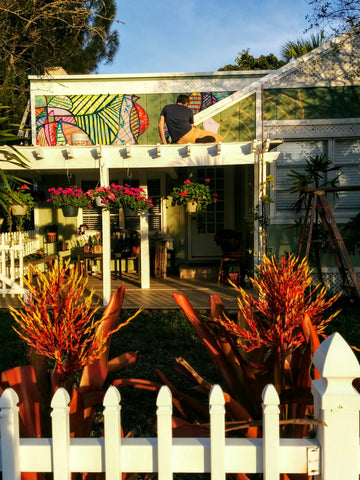 Explore the neighborhood...
Explore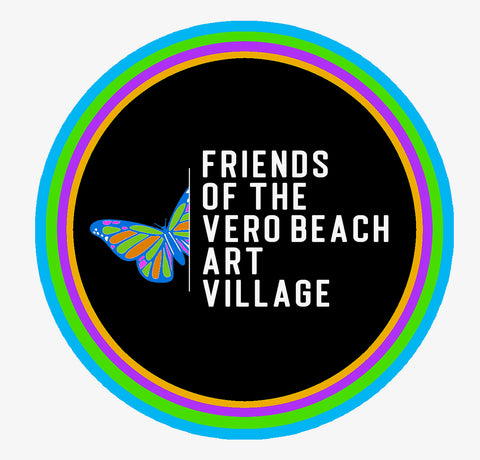 Meet the Neighbors...
Neighbors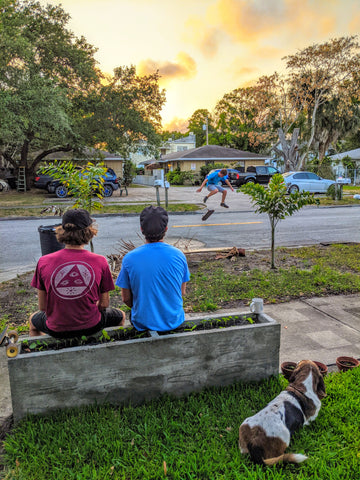 And come out to play.
Join the Fun
THE BOAT
Meet Molly - Our Morgan 462 sailboat. Needless to say she chose us..
Her beautiful curves ensure that we will always have the right speed and be right on island time..
More...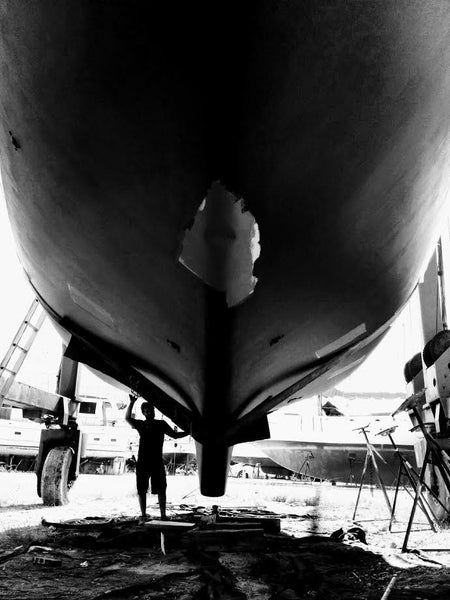 Talk Story....If you like what you read please share
---